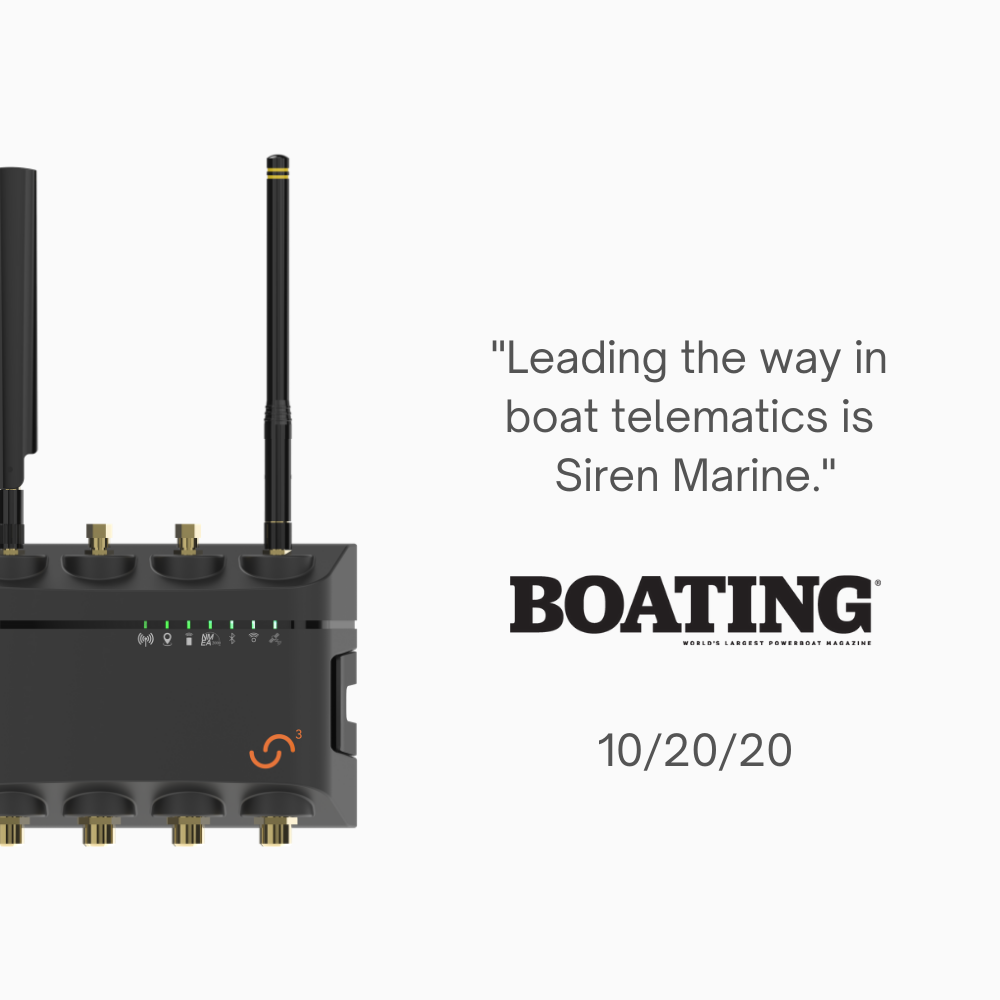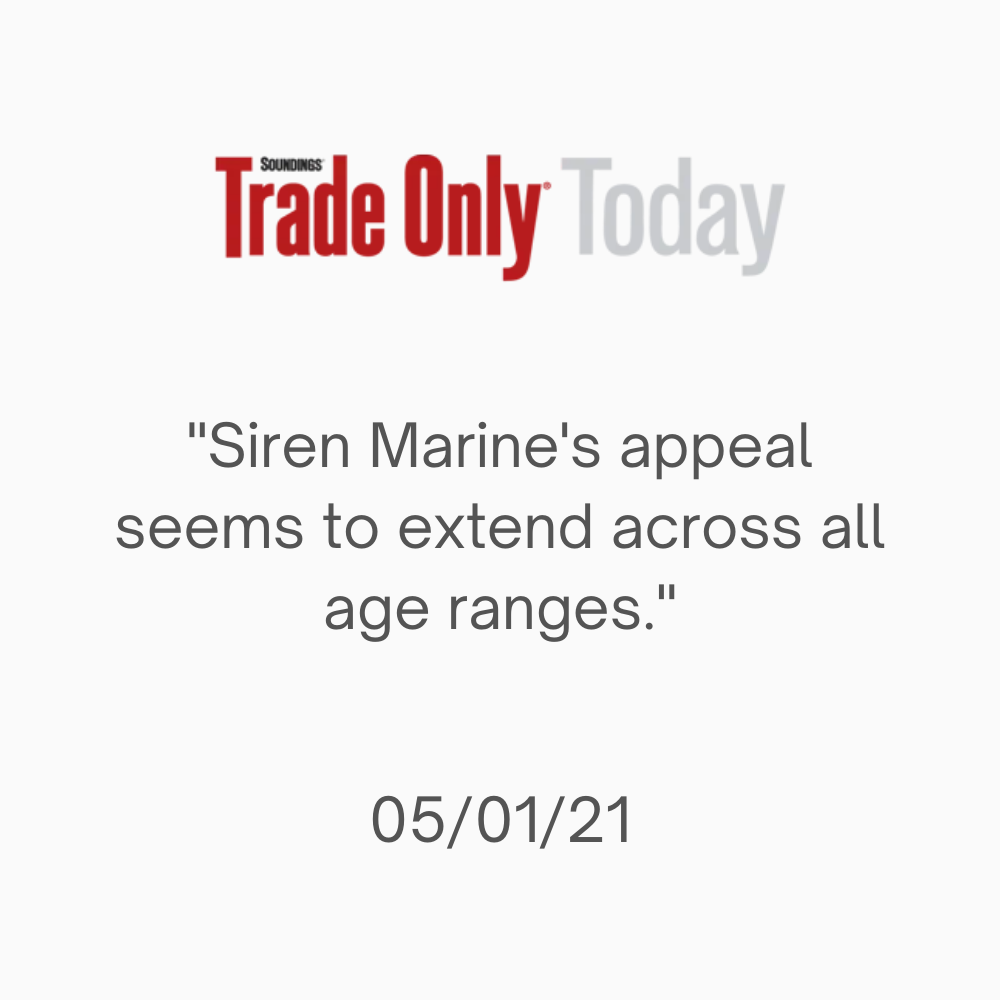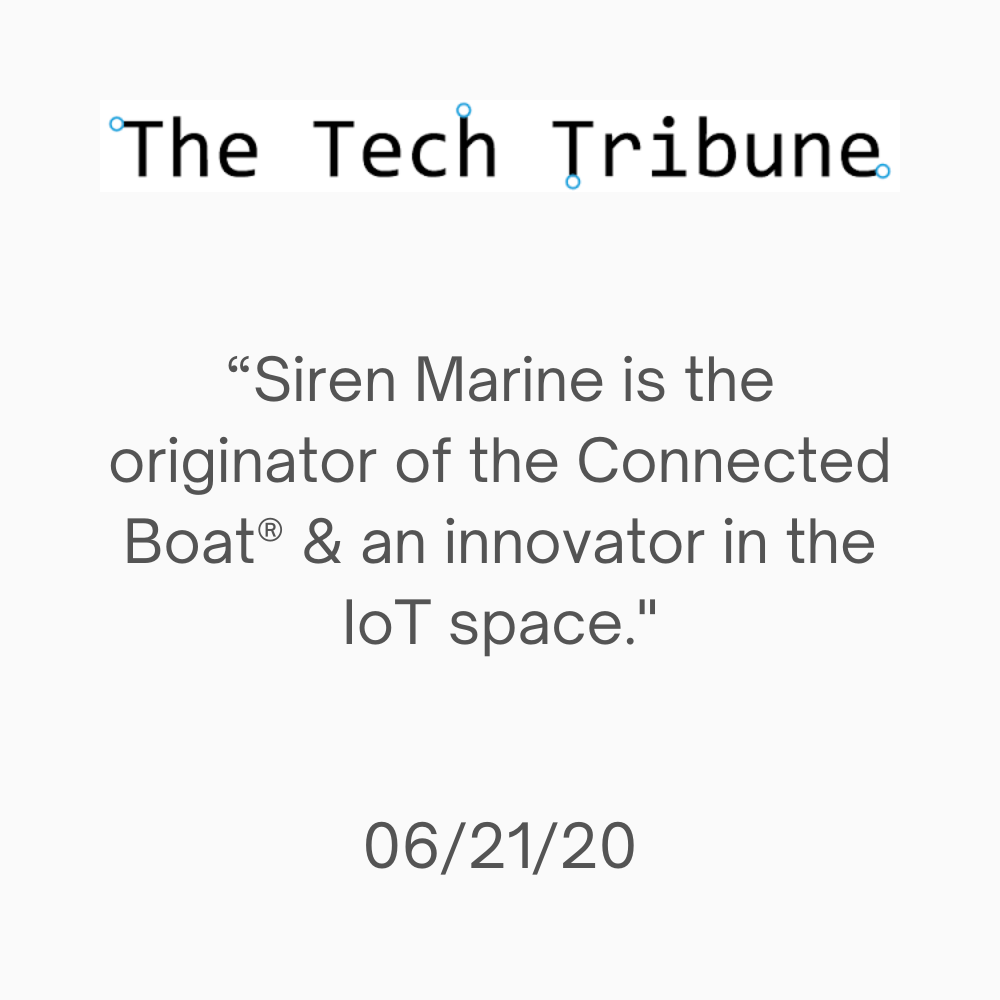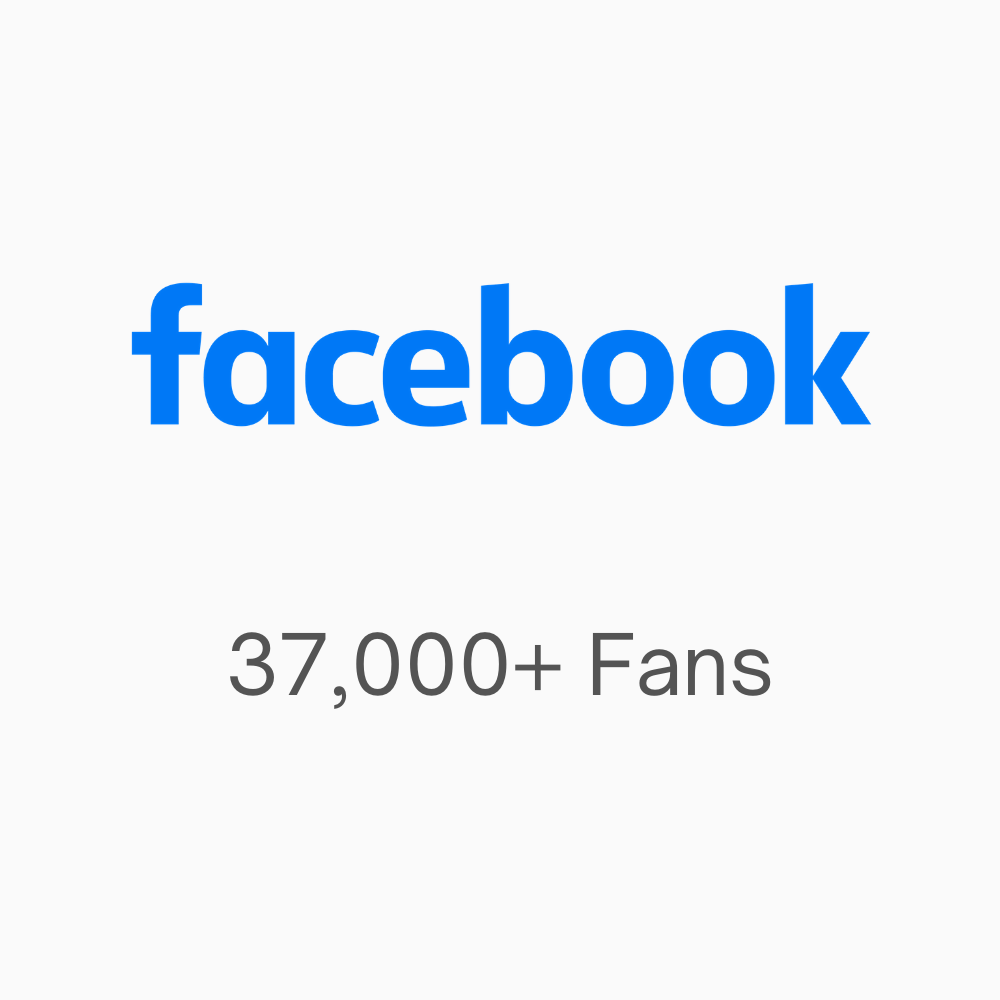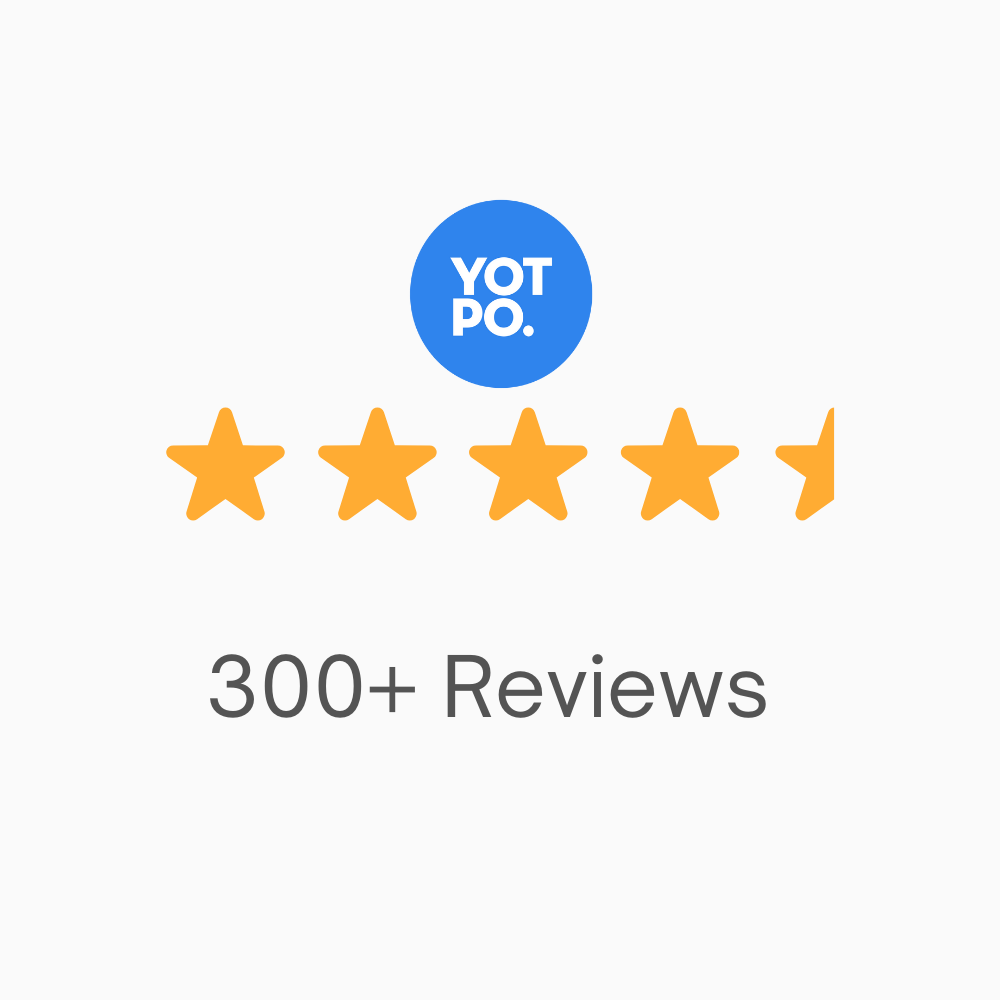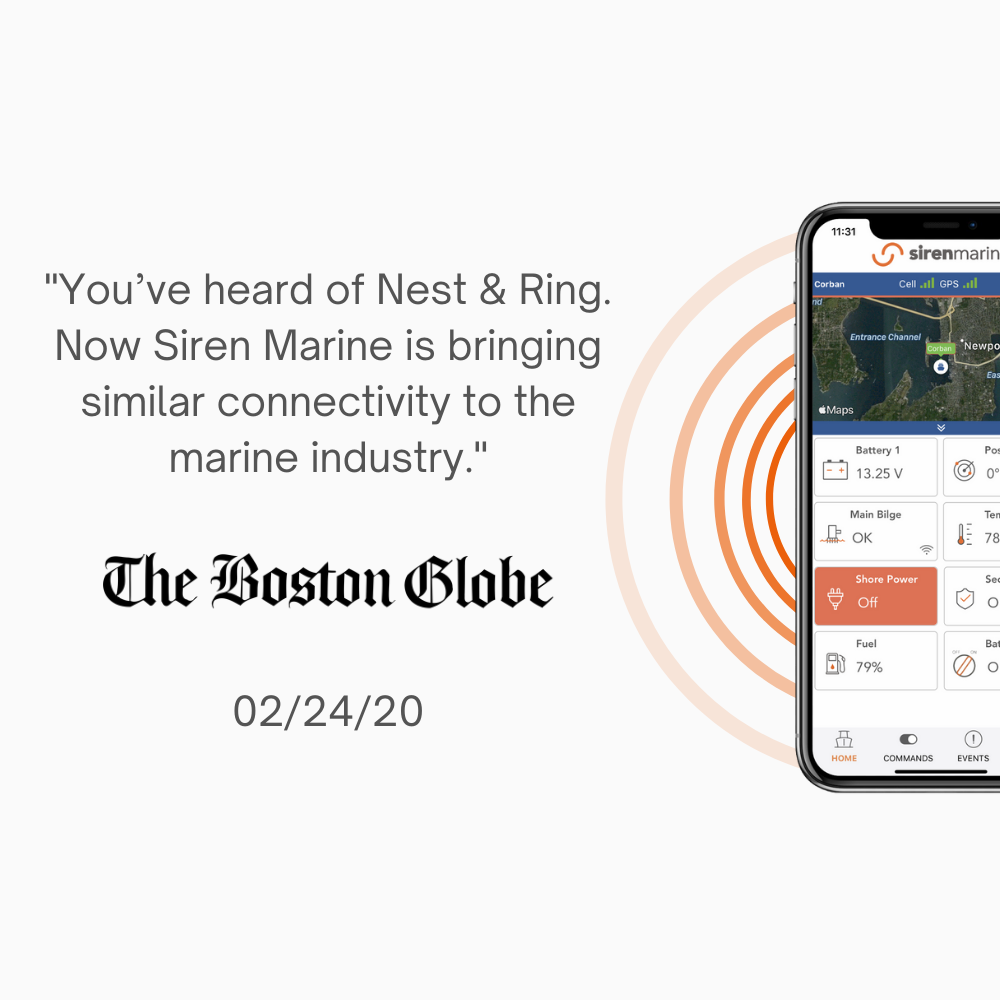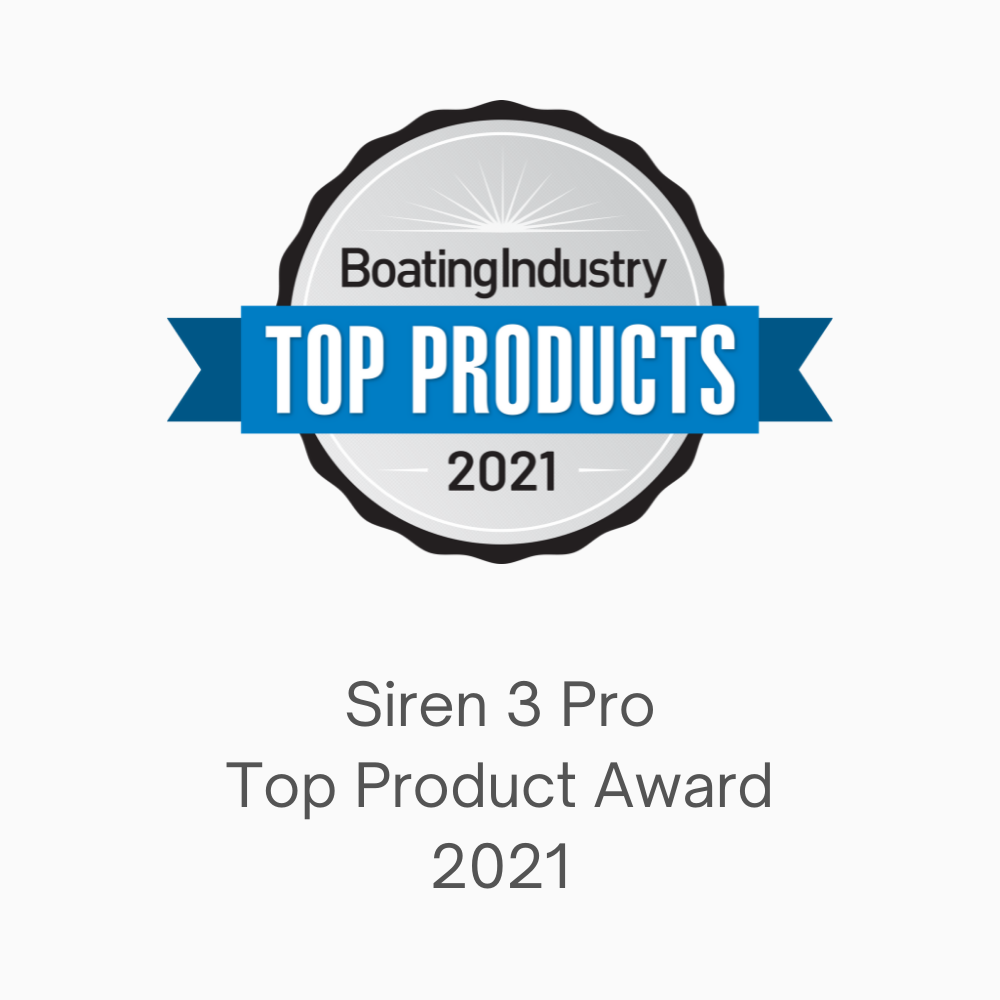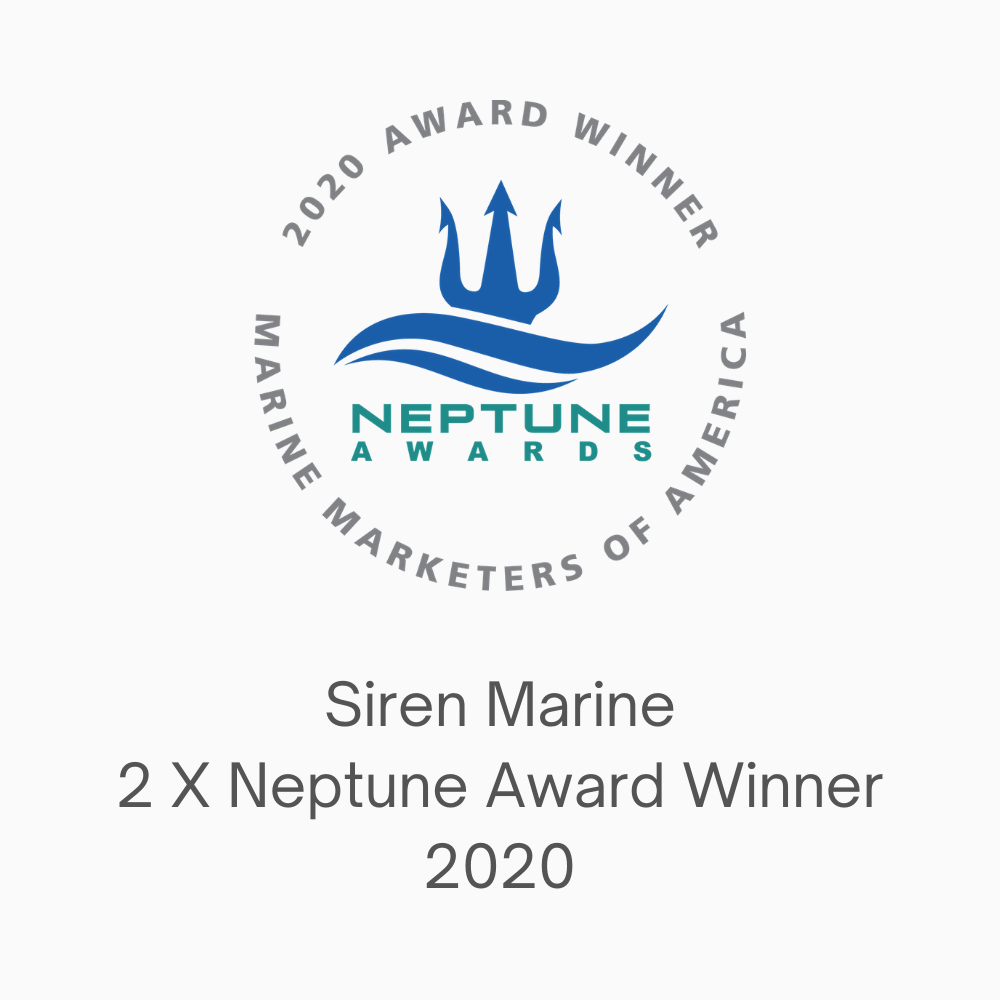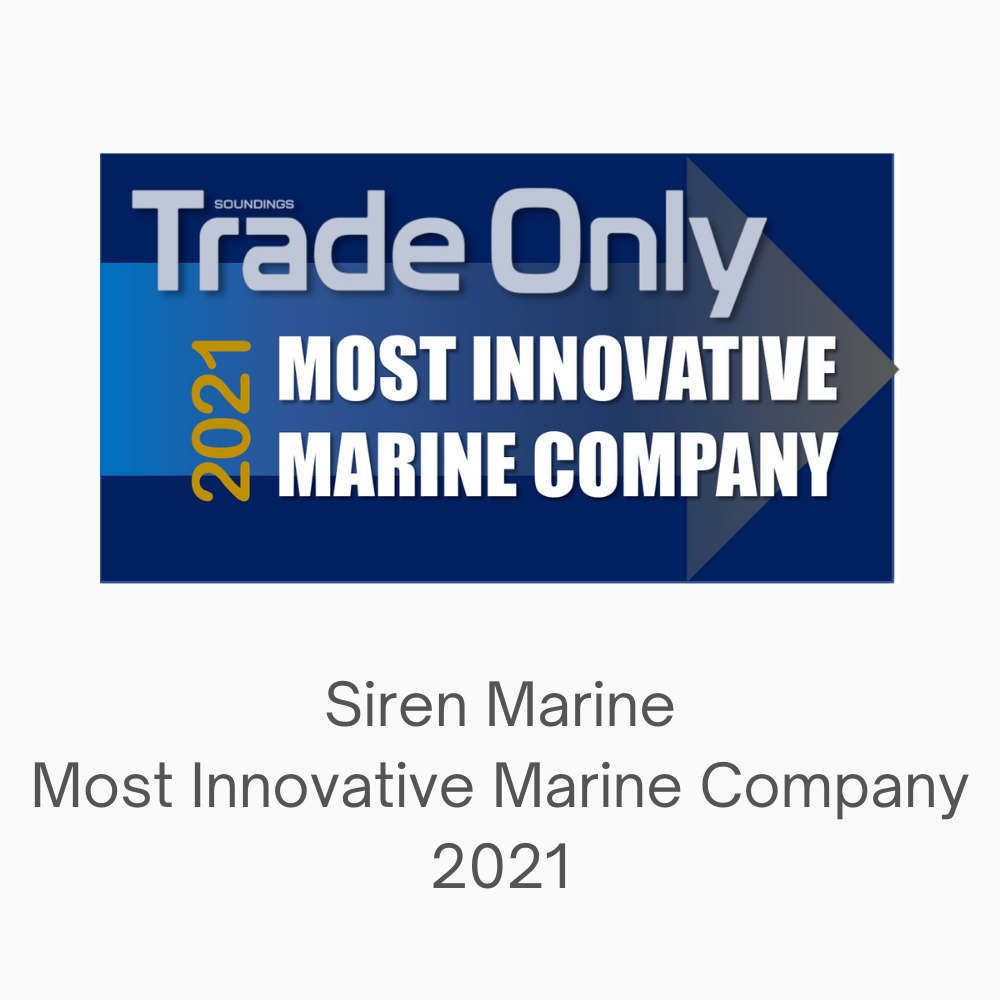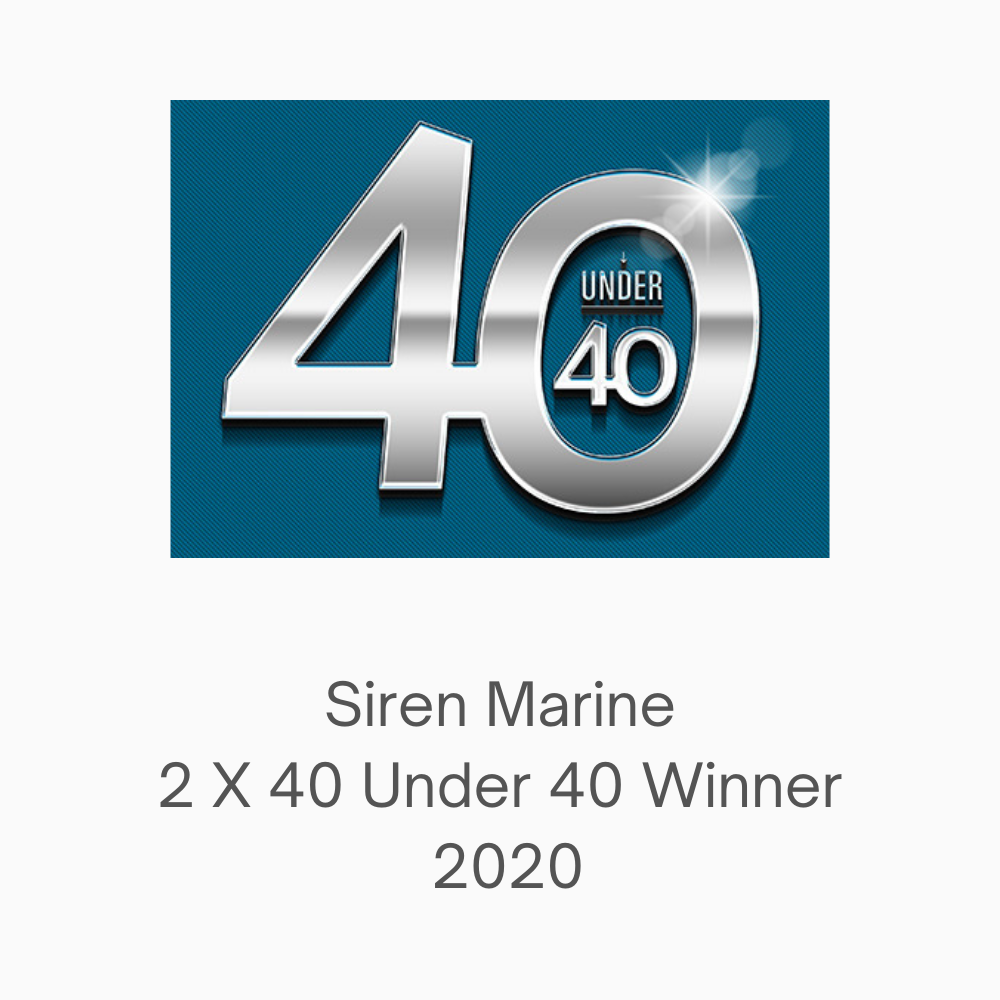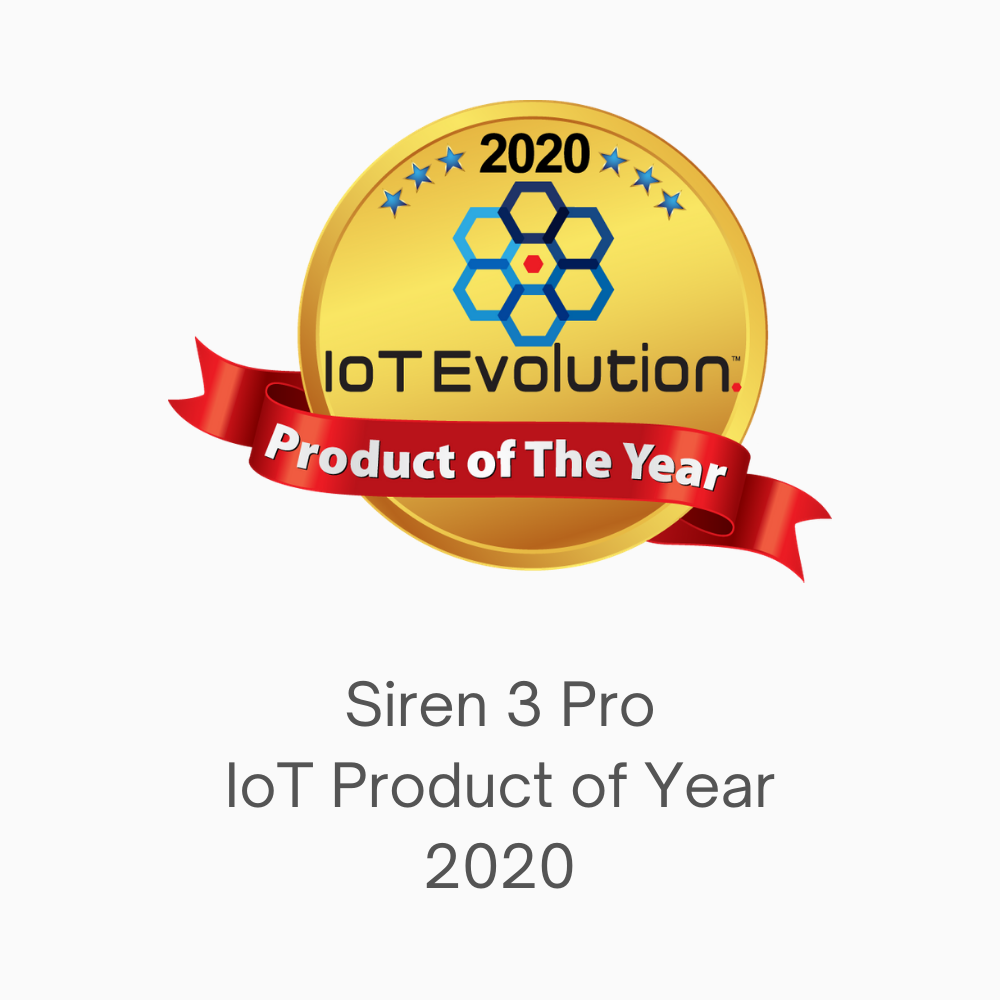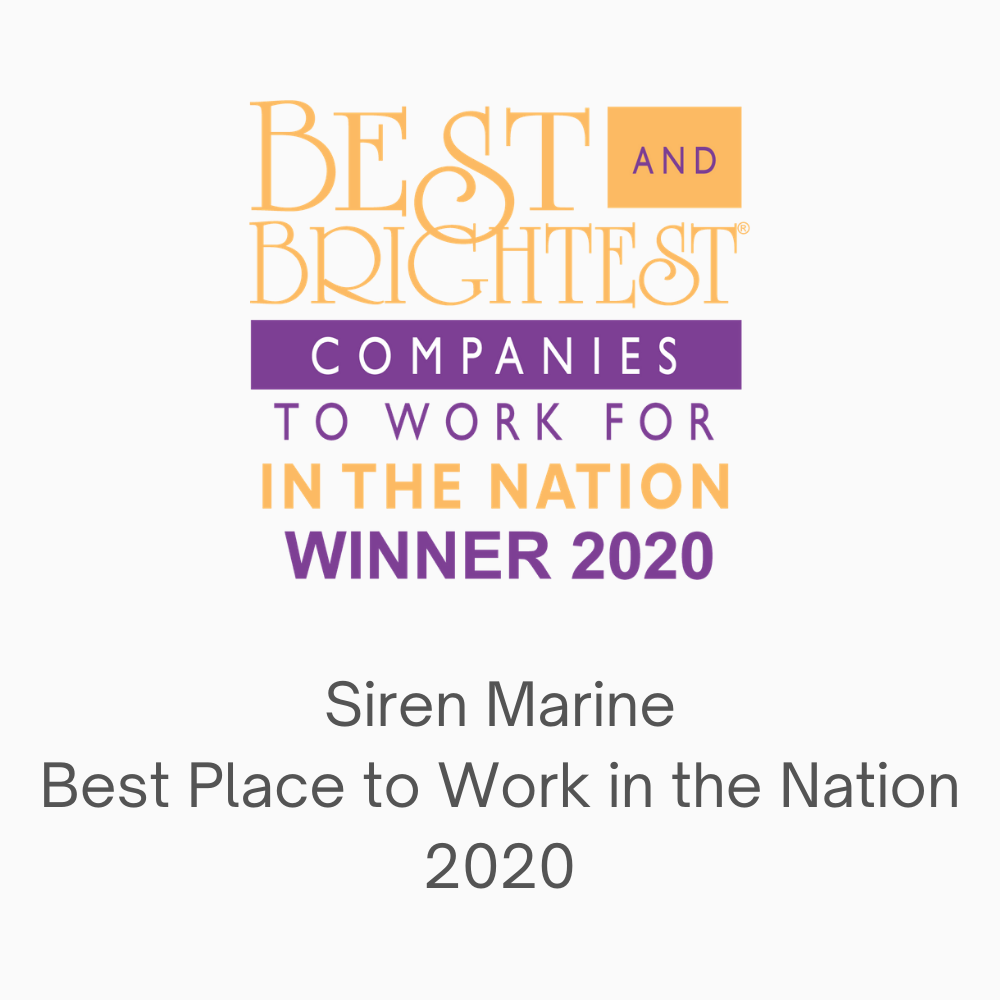 How Does Siren Marine Keep Your Boat Safe?
"Peace of mind is easy when you know, beyond a doubt, that your boat is safe and sound." Check out Shurhold's video review of the Siren Marine smart boat monitoring system to learn exactly how we help prevent unauthorized entry and theft. As thieves get more sophisticated, so does the technology used to protect your assets. Read more here.
Center Consoles Only Takes You Along for the Ride
Social media powerhouse, Center Consoles Only, joined Siren Marine and Scott Martin in the Florida keys to document the quick and easy Siren 3 Pro install. Check out the video to see that within a matter of hours, the system is up and running, giving you the ability to monitor your boat on the Siren Marine App. Watch now.
Scott Martin Installs the Siren 3 Pro on his 42' Freeman
Pro Angler and Bass Tournament Champion, Scott Martin talks through the benefits of rigging out his Freeman 42 (a.k.a. Baby) with Siren Marine's Siren 3 Pro smart boat monitoring system. He shows how he uses the Siren Marine App to track his course, arms his boat against unauthorized entry and more! Watch now.
Scott Martin Installs the Siren 3 Pro on his Skeeter Bass Boat
Join Pro Angler, Scott Martin, as he walks you through the process of installing a Siren 3 Pro system on his new Skeeter Bass Boat. Scott teamed up with Markee Marine to capture the installation and highlight the key benefits of our Wireless High-Water Sensor and Wireless Entry Sensor. Watch now.
What Does Timmy Horton Think of the Siren 3 Pro?
Professional Angler and TV Host, Timmy Horton, walks you through the quick and easy process of installing the Siren 3 Pro system on his Nitro Z21 boat. Check out the video to learn more about Siren Marine's comprehensive list of features and hear first-hand what Timmy thinks of the most advanced smart boat monitoring system on the market. Watch now.
Reviews from Verified Buyers