Smart Tech for Smart Boaters
Did you know that our Connected Boat® system is compatible with Amazon Alexa & Echo Dot Smart Home Speakers?
Activated using simple voice commands, Alexa will report back on the status of the onboard systems connected to your Siren Marine App! Know the status of your boat anywhere, anytime.
With Siren Marine, your boat is at your fingertips – and Alexa's!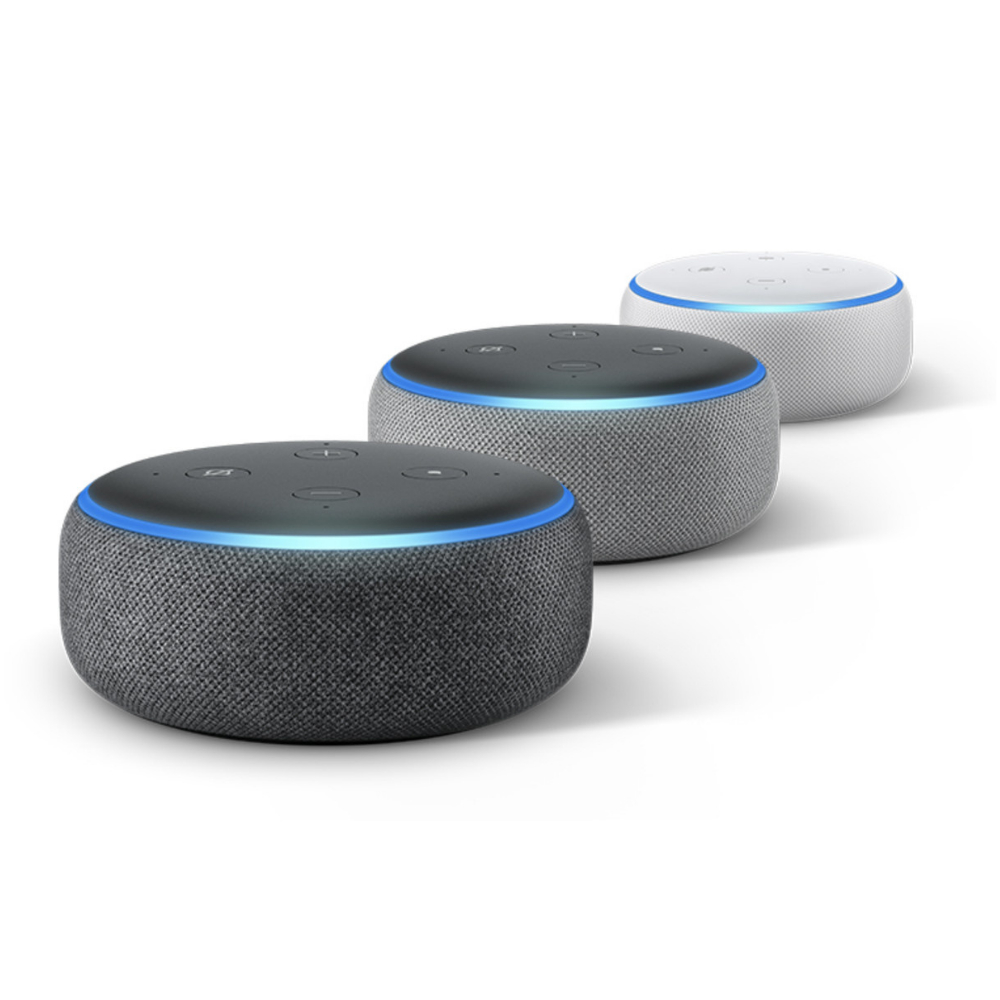 Click below to view step-by-step instructions on setting up the "Siren Marine" Alexa Skill
& access the full Siren Marine / Amazon Alexa user guide:
Check Out the Videos Below to Learn More!
We see you're a fan of Smart Technology...
Check out How It Works for more about our Smart Boat Monitoring system! Come aboard the Connected Boat®.